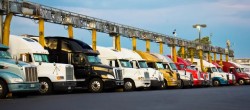 Routeback Transportation was established in 2010. Collectively our team has 50+ years in the freight transportation industry.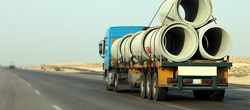 We are a freight transportation management company specializing in refrigerated, frozen, temperature-controlled dry goods and freight.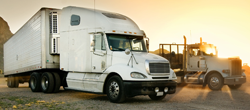 Our niche is designed for temperature-sensitive products. When you call us, you will never speak to an automated system. We provide 24/7 responsive, competent, and excellent service from a live person every time.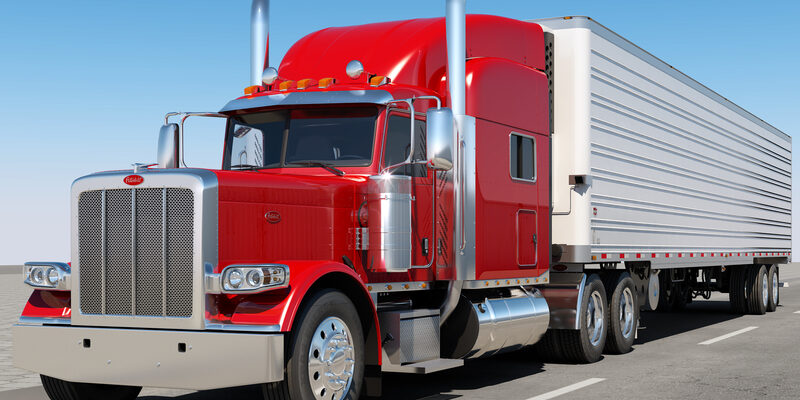 Our Van services include both vented vans as well as standard van freight.